Shopify Website Development
Millions of traders trust Shopify to drive their business—but they need developers to create the tools that help them achieve confidence. Access powerful APIs to bring your ideas to life on the platform that makes business better for everyone. Our Shopify web design and website development services allow you to make the most of your Shopify store- increasing online sales. Do you think your product deserves the best online store? Do you want to improve your brand image and reach out to more buyers? Go no further.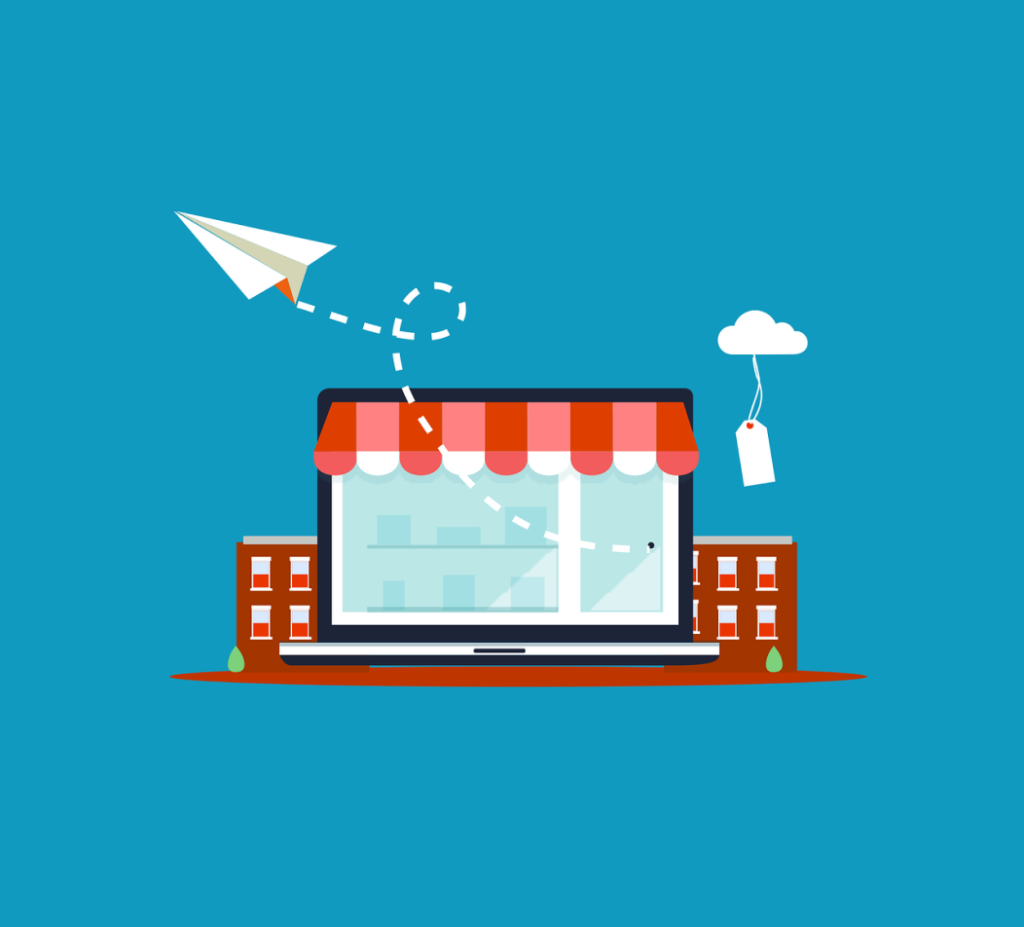 Best Shopify Ecommerce Website Developers
Shopify offers a variety of options for launching, operating, and expanding your global eCommerce business.
Our team of highly experienced and skilled Shopify specialists will assist you in easily launching your online business store. A good SEO strategy can help you attract new customers.
Clean design, a bold modern aesthetic, and clear navigation draw them deeper inside. That means what when we develop your store on Shopify, they handle hosting, security, system upgrades, bandwidth, support, and pretty much everything technical. Shopify offers our web developers the flexibility they need so that we can build you a gorgeous e-commerce website.
Custom Ecommerce Website Development
Dreams To Life has provided custom web development services across the United States and worldwide. Each website is developed with a different design and layout, completely tailored to fit all electronic devices and providing to your specific business needs.
Whether you're in need of an e-commerce website to trade your products or a website to showcase your business and market to investors and customers, our goal is to design or redesign a site that will produce outcomes and highlight what makes your business reach out from the competition.
Every business has its own set of goals and challenges and if you give us your vision and we will give it to life through design and purposes that will keep potential clients interested and ready to take steps.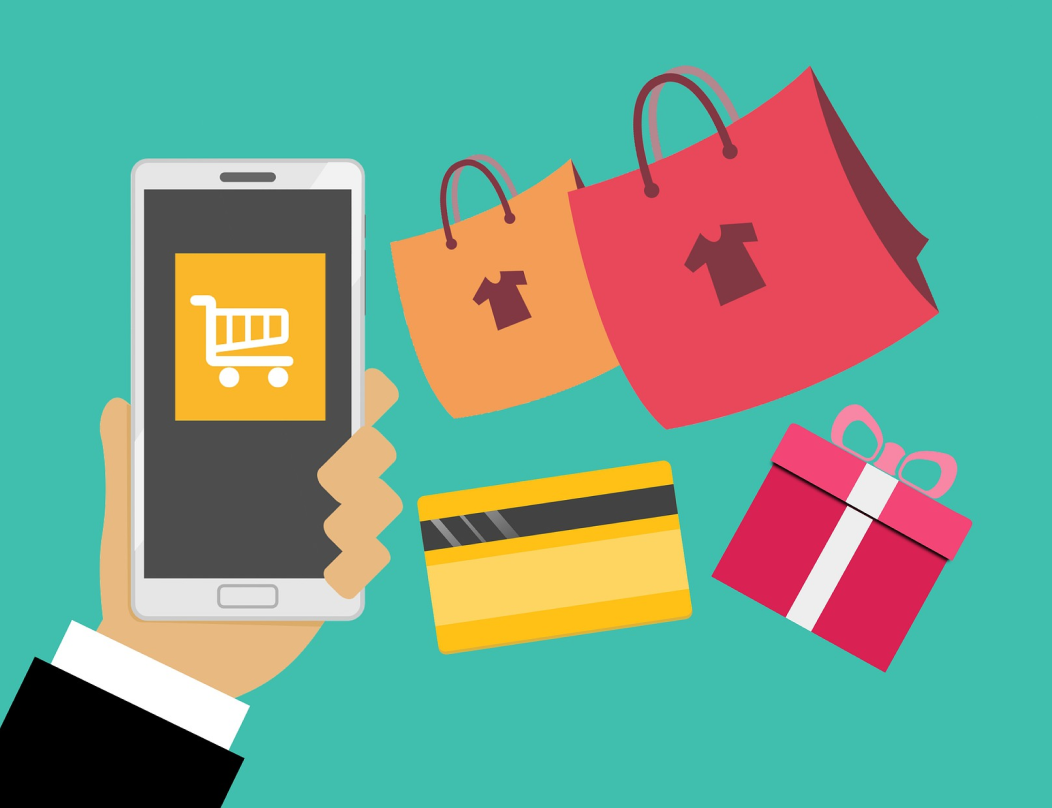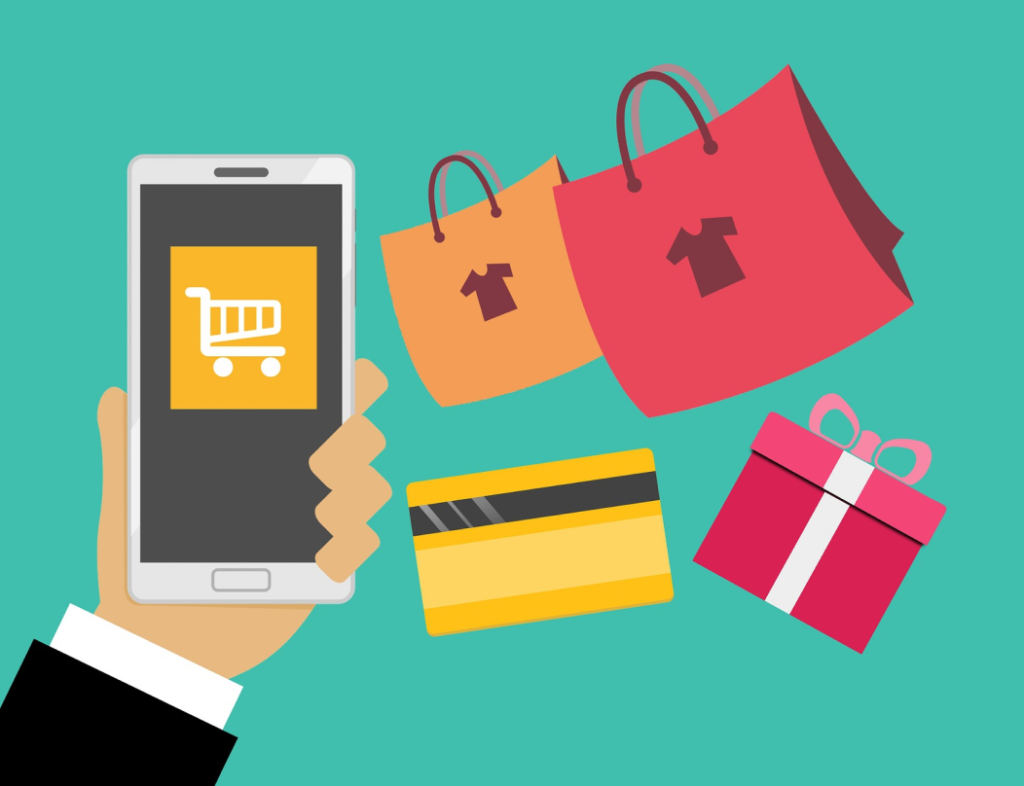 If you're ready to grow your online business, we're here to help
636 W 6th St, Unit 604, Vancouver, WA 98660
2021 © DreamsToLife, All rights reserved.