You're One Click Away From Better ECommerce
If you're ready to grow your online business, we're here to help. As experts in all leading eCommerce and web development platforms, we'll translate your vision into a website that drives more traffic and converts more of the right customers. Contact one of our web development experts using the form below, and we'll be in touch shortly.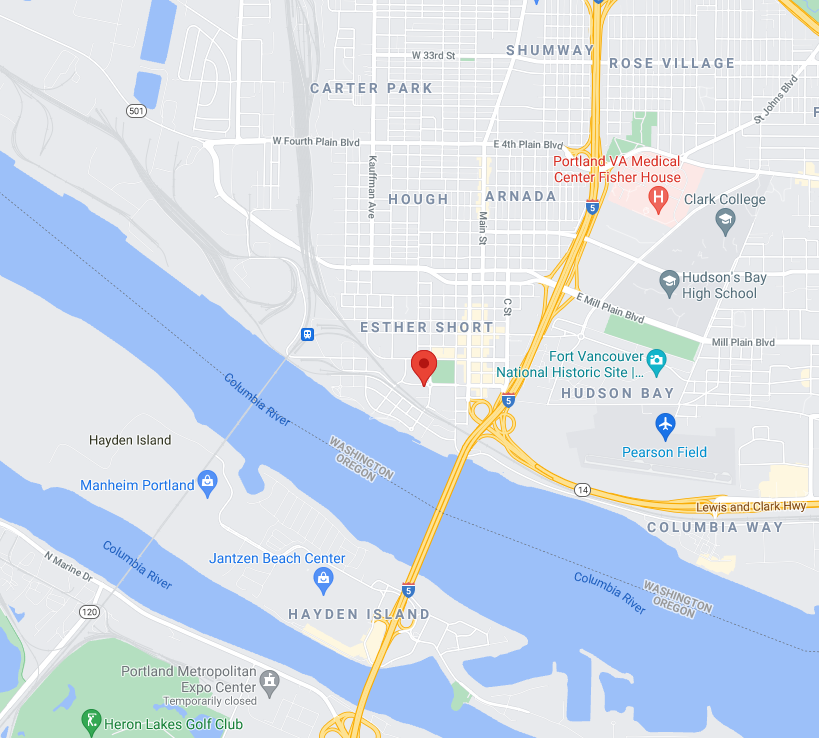 You Can Send a Direct Massage on Facebook.
Please Fill The Contact Form