DreamsToLife, LLC Recognized as One of the Most Reviewed Digital Marketing Companies in Portland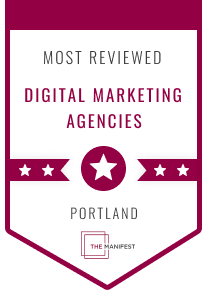 At DreamsToLife, LLC, we help our partners overcome their growth challenges through results-driven marketing solutions. We're a team of experienced, creative individuals who work closely with our clients to help them establish a better digital presence. Today, we're happy to announce that we've been recognized as one of the most reviewed digital marketing agencies in Portland. You can find out more about this award on The Manifest, a company listing platform!
Let's take a moment to celebrate this award by revisiting the start of our journey:
In Early 2021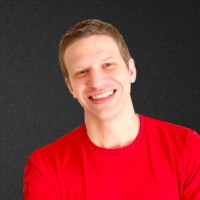 Alexey Kutalo is an experienced software engineer. He founded DreamsToLife, LLC with a desire to help businesses achieve their modern business goals. Since we've begun, we've grown to be a sizeable team that's capable of delivering unique experiences to our partners, be it e-commerce stores, websites, custom software, or digital strategies.
In Mid-2021
Rising Commerce is an e-commerce development company that needed Shopify development solutions. Our main project objective was to support the client as they were overhanded. We worked together to build an entire store from scratch. We also provided them with the design services they needed to elevate the quality of the product.
"They delivered pixel-perfect results as the design made. and all functionalities are working properly as expected. Our clients love the new site and are satisfied with the results."
— David Martel, CEO, Rising Commerce
In 2022
The Manifest names the leading companies in Portland, and we're truly honored to be recognized as one of the most reviewed digital marketing companies in the area. We want to thank our partners for their belief in our capabilities.
If you're interested in our solutions, please get in touch with us today!